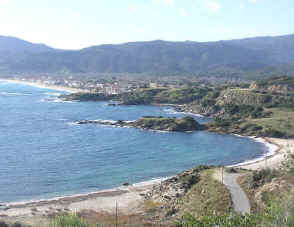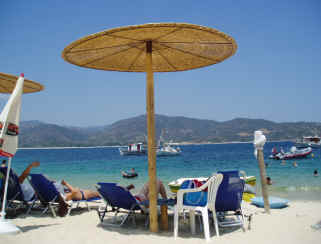 Sartivista room rates 2019
Large studio(30 sq.m.) Smaller studio(24 sq.m.)
April 22 to June 8: 70 euros per room/ night 60 euros per room/ night
June 9 to June 30: 95 euros per room/ night 80 euros per room/ night
July 1 to Sept 8: 120 euros per room/ night 105 euros per room/ night
Sept. 9 to Sept. 30: 95 euros per room /night 80 euros per room /night
Oct. 1 to Oct. 31: 70 euros per room /night 60 euros per room /night
The above rates are for two adult persons in a Sartivista room. Children 12 years old or less stay and eat breakfast for free. Additional adult persons in a Sartivista room are charged 15 euro per day each.
We require a 20% DEPOSIT at the time of booking. Minimum stay is two nights.

Spring Special Offer:
From April 22, 2019 to June 8, 2019
56 euro/night! 20% off our regular price! (prepaid/not refundable)
Spring in Sarti is the most beautiful season! Wildflowers bloom everywhere!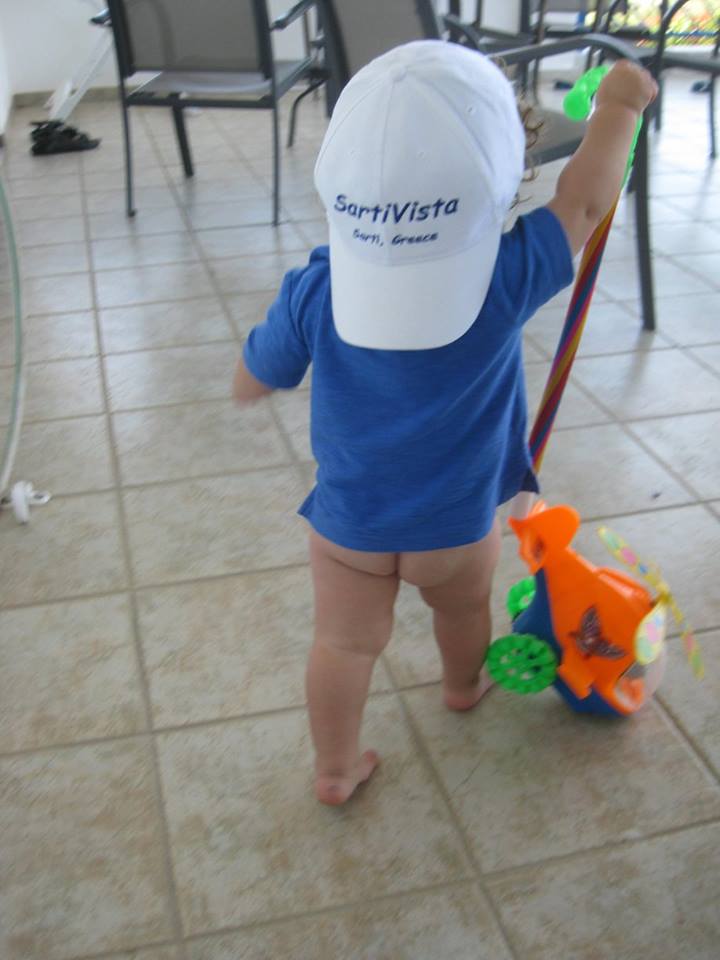 Cancellation policy
You may cancel your reservation up to two weeks prior to your scheduled arrival, without charge. If you have prepaid, you will receive a full refund.
If you cancel less than two weeks prior to your arrival, or in the event of a No-Show, or of early departure, the deposit will be forfeited and the cost of your booking will be charged to your credit card.
Car Rental
If you wish to rent a car or transfer by taxi, we recommend Chalkidiki-Cars at this link:
https://www.chalkidiki-cars.com/p21127en/ .
Boat daytrips along the coast of Mount Athos
If you are interested in a daytrip along the coast of Mount Athos,
contact petra@friedreich-travel.com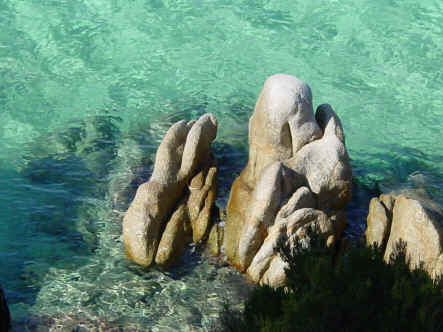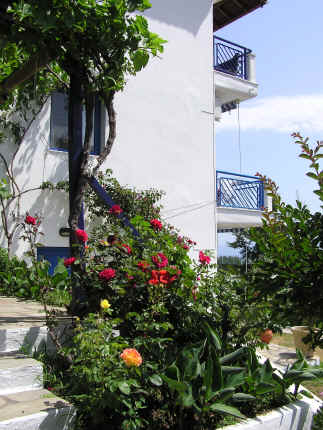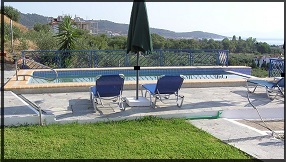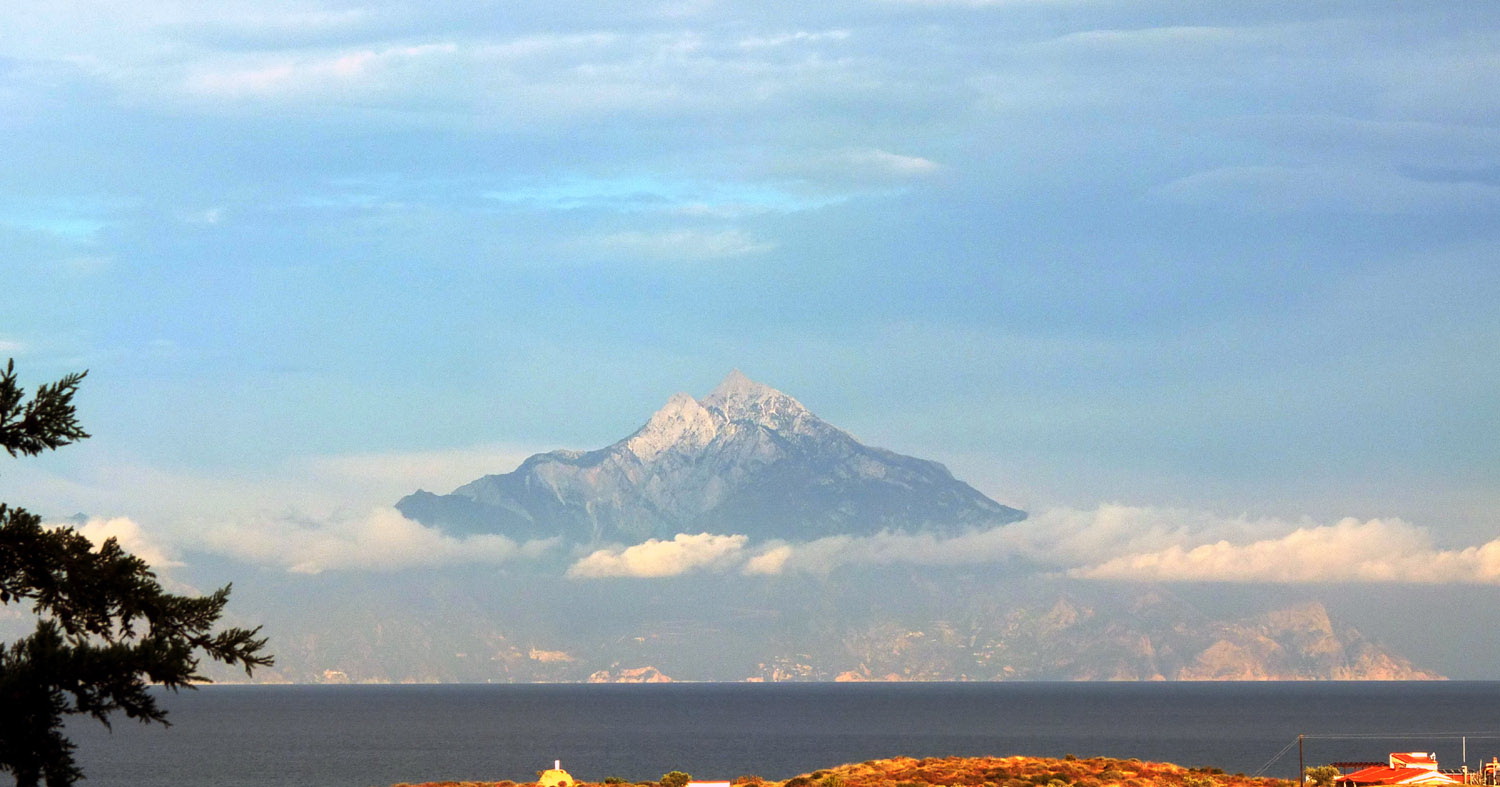 How To Contact Us:
Please email us for information and reservations at:
sartivista@sartivista.com
Phone us at
30-6947-688-402 or 30-2375-094651
Mail us at:
SartiVista
c/o Isidoros Melekos
P.O. Box 131
Sarti
Halkidiki 63072 Greece
Copyright @ 2001 - 2019 SartiVista All Rights Reserved