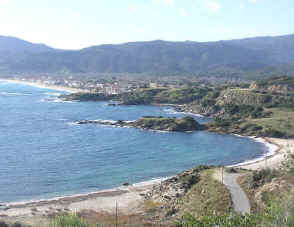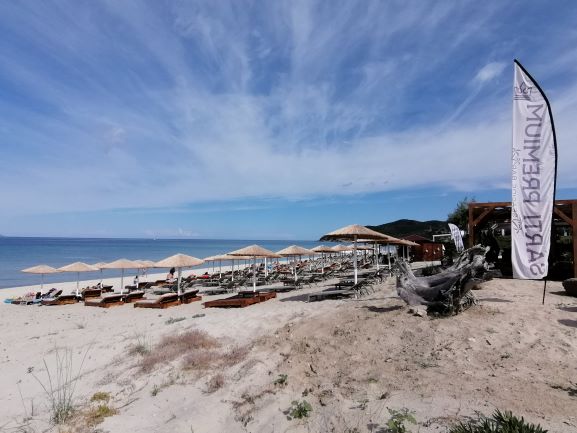 Sartivista room rates 2023
per room per night in euro
Dates
Large Studio
Large Studio
Small Studio
Small studio

with breakfast

(Optional breakfast €10/person)
with breakfast
(Optional breakfast

€10/person)

Apr. 15 to May 31
68
50
60
45
June 1 to June 20
100
80
90
70
June 21 to July 14
112
92
102
82
July 15 to Aug 31
127
107
115
95
Sept 1 to Sept 14
112
92
102
82
Sept 15 to Sept 30

102

82

92

72

Oct 1 to Oct 31

97

77

87

67
The above rates are for two adult persons in a Sartivista room. Children 12 years old or less, stay and eat breakfast for free. Children between 13 and18 years old, are charged € 10 per day. Additional adult persons in a Sartivista room are charged € 15 per day each.
We require a 20% DEPOSIT at the time of booking. Minimum stay is two(2) nights. Breakfast (if you booked without) costs € 10 per day/person.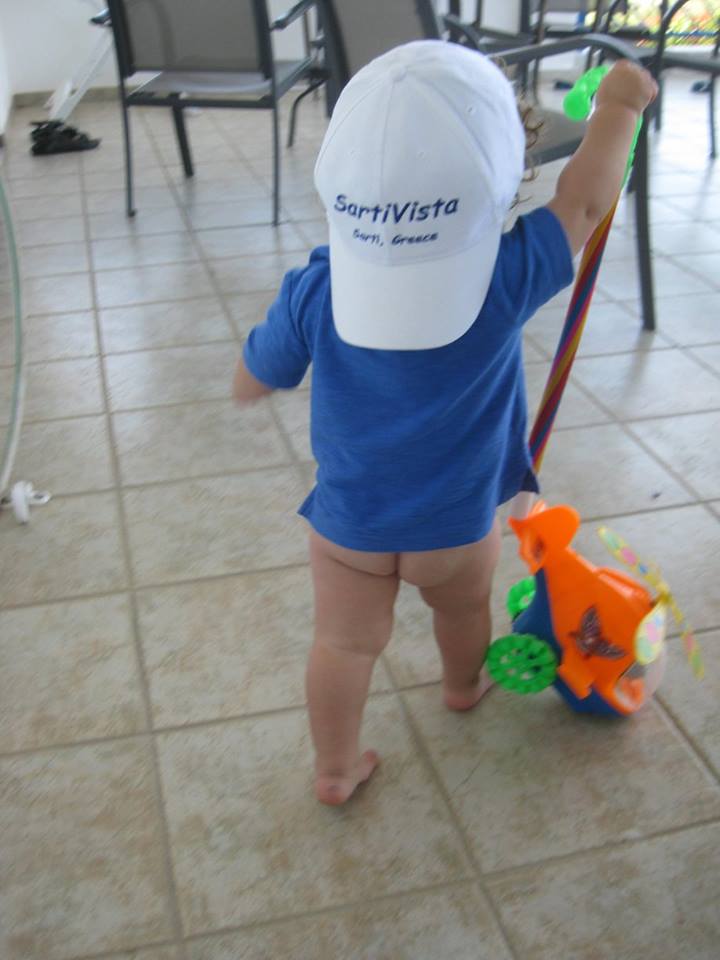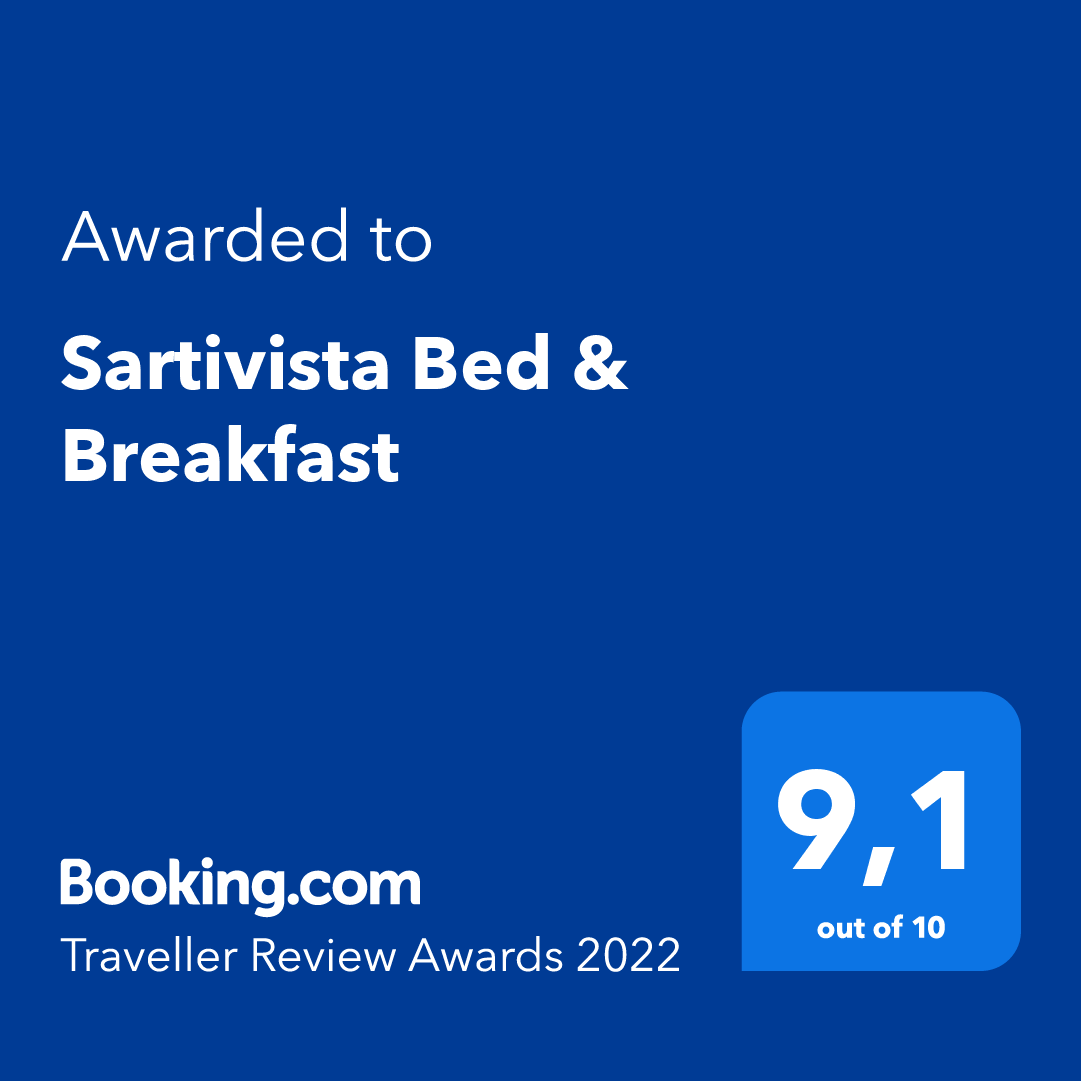 Cancellation policy
You may cancel your reservation up to two weeks prior to your scheduled arrival, without charge. If you have prepaid, you will receive a full refund.
If you cancel less than two weeks prior to your arrival, or in the event of a No-Show, or of early departure, the deposit will be forfeited and the cost of your booking will be charged to your credit card.
Car Rental
If you wish to rent a car or transfer by taxi, we recommend Chalkidiki-Cars at this link:
https://www.chalkidiki-cars.com/p21127en/ .
Boat daytrips along the coast of Mount Athos
If you are interested in a daytrip along the coast of Mount Athos,
contact petra@friedrich-travel.com/ or katerina-anestis-blue-lagoon.webnode.gr/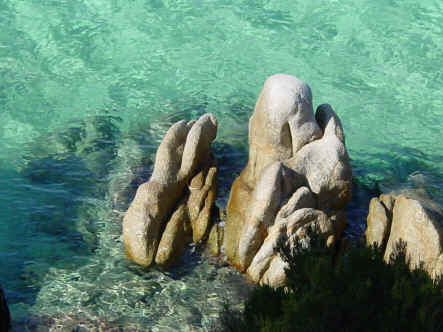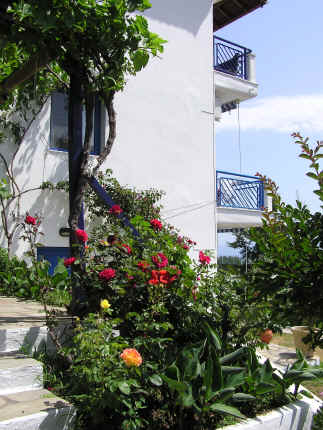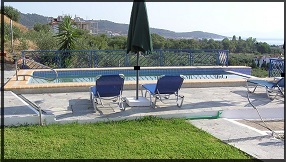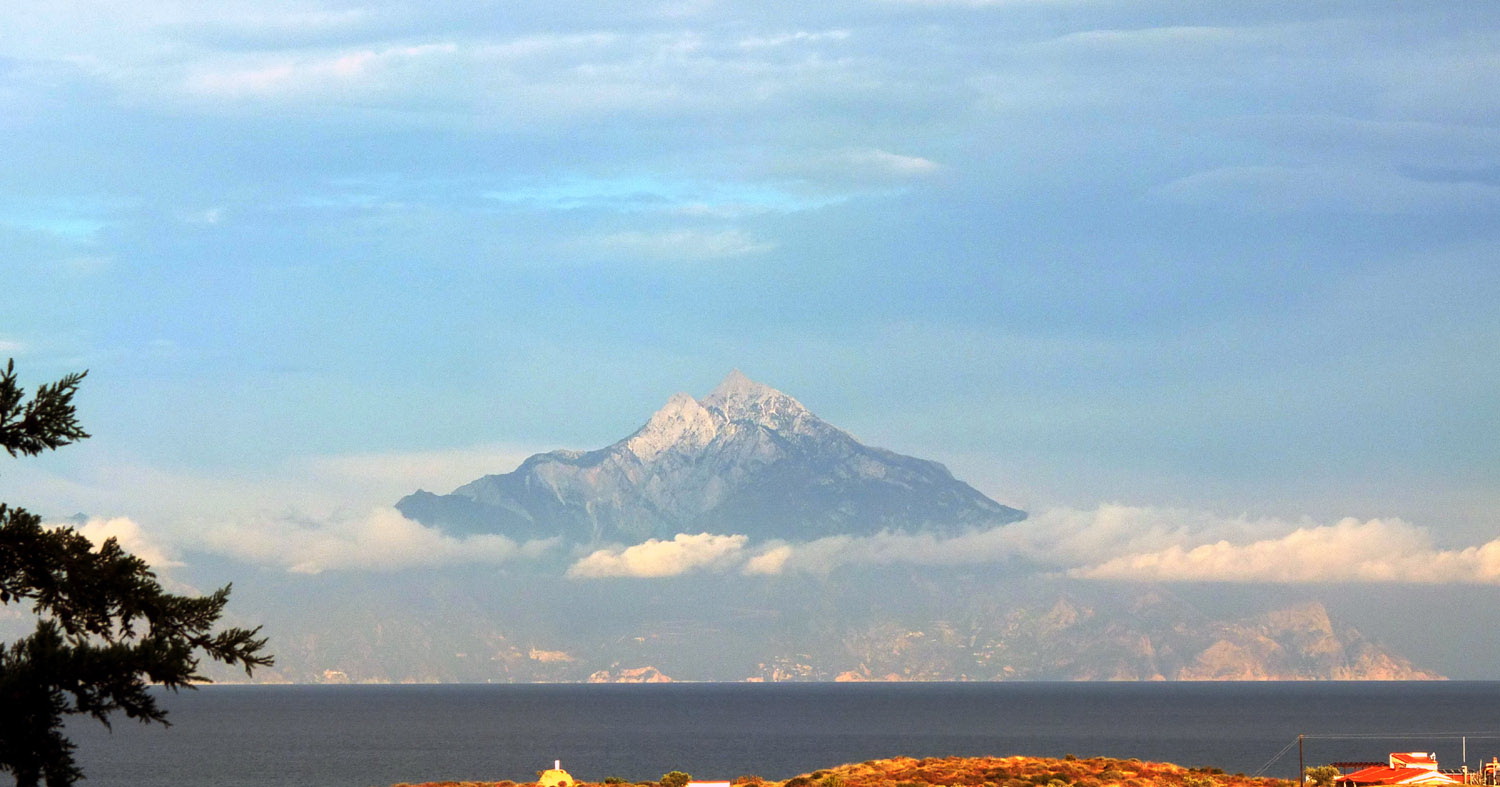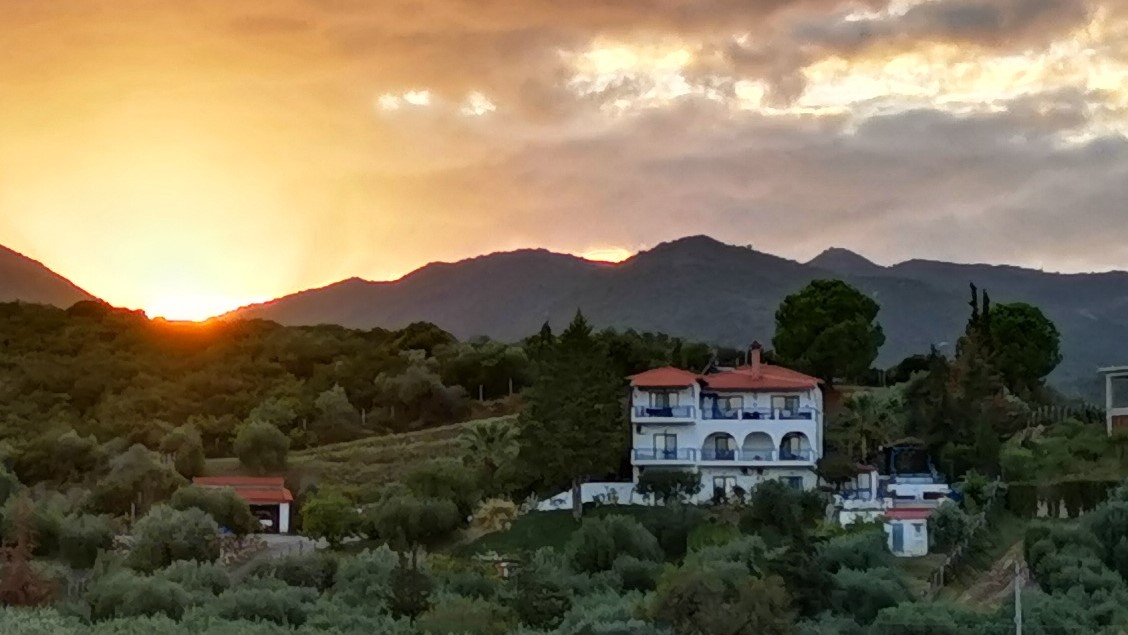 How To Contact Us:
Please email us for information and reservations at
sartivista@sartivista.com
Phone us at
30-698-982-8809 or 30-698-661-9358
Mail us at:
SartiVista
c/o Giannis Randos
P.O. Box 131
Sarti
Halkidiki 63072 Greece
Copyright @ 2001 - 2023 SartiVista All Rights Reserved